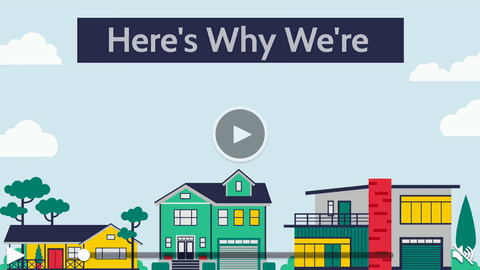 Today's housing market is different than it was in 2008. Check out the reason why:
It used to be easy to qualify for a loan with a lender. Lenders have tightened up guidelines in order to purchase a home.
During the housing crisis, there was an over supply of homes on the market to purchase. Today, there is an under supply of homes.
The number of individuals facing foreclosures is much smaller!
If you are concerned about todays market and selling your home in the DFW area. Let's talk to compare numbers over the last several years for you to see where our current market is at.